League Bowling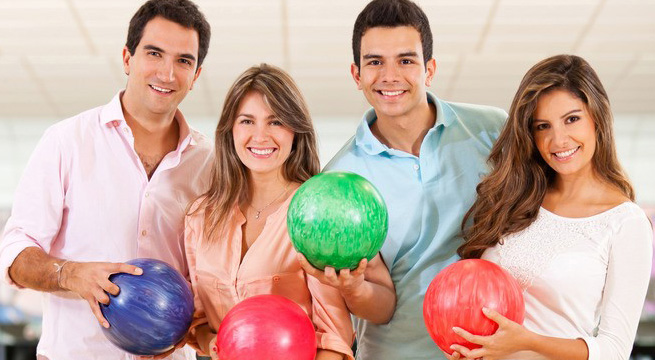 There are Tenpin Bowling Teams to suit all ages and every lifestyle.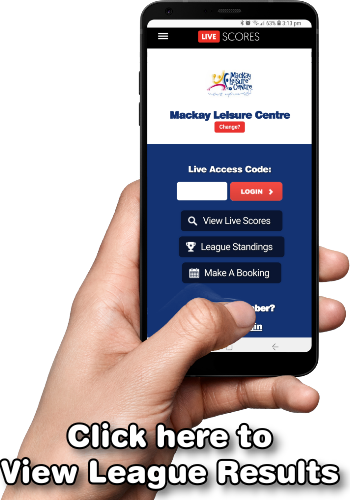 We have teams for children, teens, adults, seniors and also people with a disability and we offer free learn to bowl sessions if you need a few tips to get you started.
You can join one of our existing teams or get a group of family and friends together and form your own team. Team bowling takes place on most days and nights so you'll be able to find a day and time that suits your personal schedule. It's less expensive to bowl if you are a team bowler and most teams compete for trophies or prizes and celebrate at the end of season with awards parties.
If you want to improve your bowling, play weekly in friendly competition, have fun and make lots of friends, then team bowling is the sport for you! Please call us today for a full list of teams and the days and times that they bowl and we'll find a team to suit you.
Discount practice cards are now available from the bowling counter! These cards are $40 for adults and $35 for children (under 18 years) and give you 10 off peak games. The times these cards are available for use are Mondays all day, Tuesdays from 12pm till close, Wednesdays from open till 4pm, Thursdays all day, Fridays from open till 5pm and Sundays from 3pm till close. Times subject to change at any time. You must be a registered Mackay Leisure Centre league Bowler to enjoy the benefits of these cards. The cards are valid 1 year from date of issue. They are non refundable and non transferable.